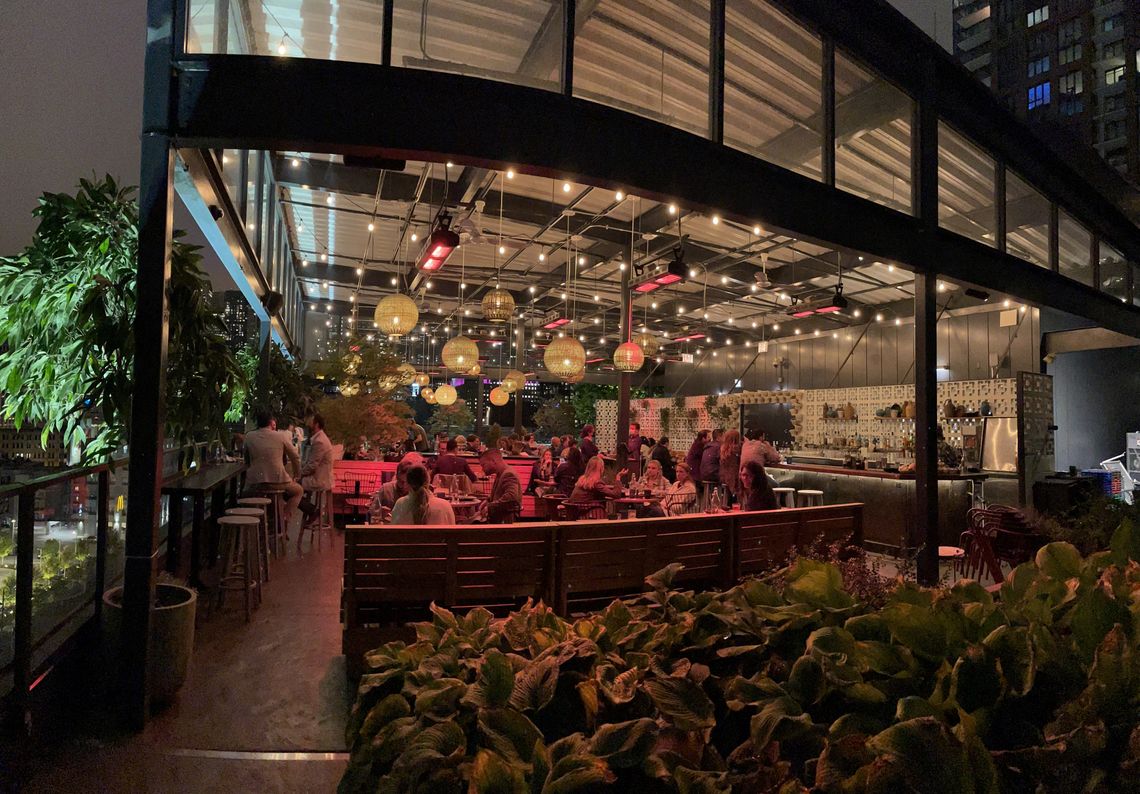 The first is always first.
Chicago (September 21, 2022) - This is at least the second time this has happened to me this summer.  I was so dazzled by my first experience at a new restaurant that I couldn't wait to return; only to be tragically let down at the second bite.  Even being seated at the business end of the bar at an overly crowded Bazaar Meat by Jośe Andrés on a Friday evening did not distract from the incredibly well prepared and tasty chateaubriand for two, among other otherworldly delicacies.  I pined for a return trip only to find the tenderloin was replaced with vaca vieja, an 8-10 year old working steer, and the surrounding accoutrements appurtenant to the meat were costly and less appealing because they were so high-priced.  For example, they featured a $12 ea "Philly cheesesteak" that tasted more like a cheddar eau claire with little to no "steak" on the lips.  Add that our server recommended we order way too much food and a whopping $1,250 tab for 5, and I was smitten no more.
Round one at bar Avec on the incredibly well situated rooftop in River North is a stunning setting for an après-work respite.  Picture a perch where the skyline itself is your enclosure on three sides, among an outdoor canopy of inviting lighting, greenery with a warm summer zephyr.  The classic bacon wrapped dates from the days of the West Randolph outpost were still available and the small plates bursting with flavor.  But in this instance the second dose was far less satisfying.  Now they are sans dates; add an over seated server, and a barely edible steak, three halved grilled shrimp for $22 and you too would be scratching your head as to what just happened.  As a matter of fact, I chewed on the steak medallions so long that I could no more, and then passed my cud to a corner of my napkin like an embarrassed middle schooler at grandma's house. There wasn't much to redeem on second inspection; so I don't think I will be going back for more.