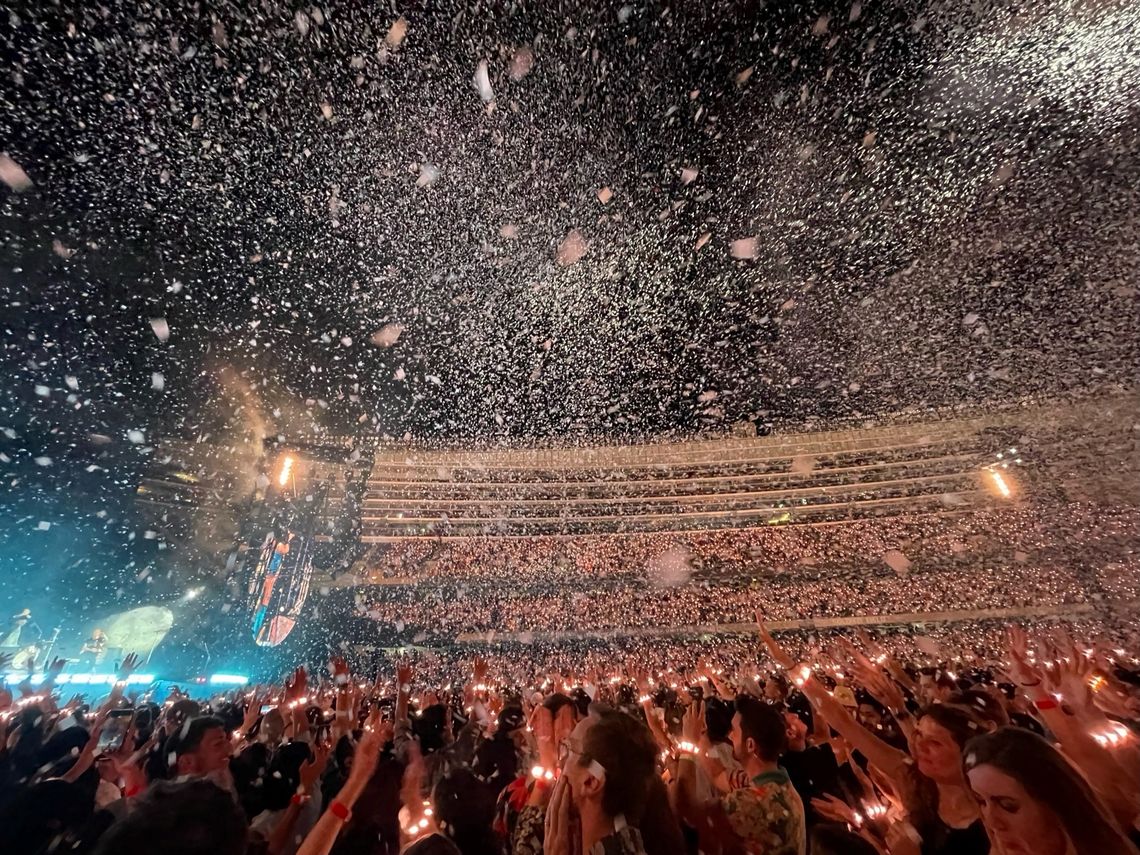 Remembering Lin Brehmer
Lin proved you could be a celebrity in this city with humility, consistent character, relatable stories, and a lasting career.
Chicago (January 24, 2023) - I need to say something. I don't want to suffer in silence.
This man: I don't know how you've managed to get under my skin. Your audio essays were legendary. I think you may even be one of the reasons I've remained in Chicago after college. You DJ'd the soundtrack to my most formative years. If your melodic selections didn't sink deeply into my soul, your finely crafted cinematic vignettes between songs certainly did. You're the reason I know the music I know. The Cubs I know. The bands I've waited in line to see live. The night clubs I know. The Chicago neighborhoods I know.
If radio wasn't available to me during the workday I made darn sure to time my evening commute around the rebroadcast of Lin's Bin. Such wit! Like a sermon of sentences that left us all swooning. I feel like we all know what "driveway moments" are, but I'm certain you invented them for me. Do you think I would ignore a Bin installment if I knew it was around the corner? The fam is going to have to wait a minute while I sit here and wait for Lin. And the introspection! Were you my psychologist? Do I not know human relationships better? My city better? My sports teams better? Myself better? Indeed; you were a professor with many passions; and we were blessed to be in your class. The class was: Life, Humanities and Music; Catalogue 494.
We will miss you, Dr. B. But there are hundreds if not thousands of students that will do our best to live out your course. Thank you for leading us through your syllabus of joy, fun, feeling, faithfulness and (high) fidelity. You were a wonderful teacher. I could only wish I knew you better.