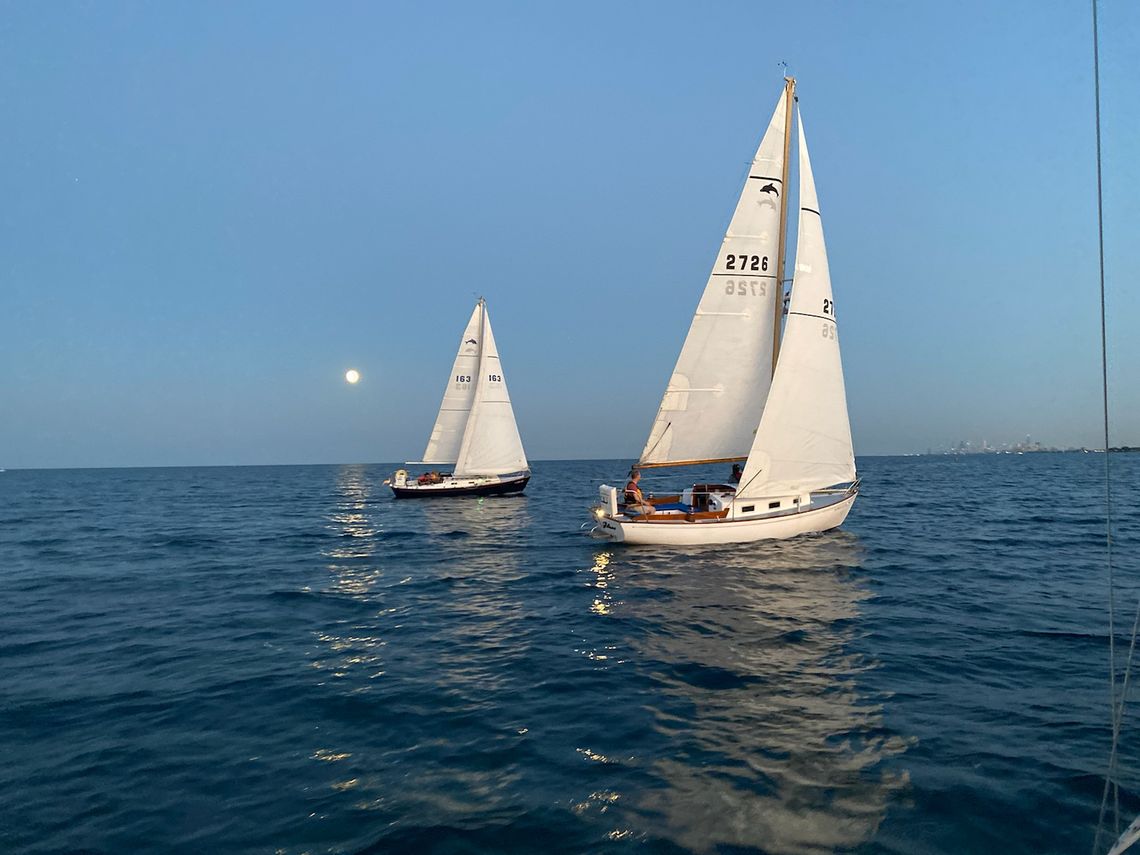 The presser.
Wahlen Brings a New Vision and a New Brand to Illinois.
Chicago (January 25, 2021) - Rob Wahlen, a title industry expert, having served most recently as Managing Director for a national title company, has joined forces with Mike Kirby and Michael Tafoya of Truly Title, Inc., to bring to market a fundamentally new vision for how commercial and residential real property transactions are handled in the attorney focused Chicago market.  Wahlen, starting some 28 years ago, has touched all parts of the industry from coast to coast, and will use his insights to build and deliver to Chicago's attorneys new and specialized tools that are designed specifically for their real estate practice.
"We are thrilled and grateful to have such a seasoned industry veteran leading our company in the Chicago and greater Illinois markets. Rob's breadth and depth of knowledge is unsurpassed," says Mike Kirby, President and Chief Operating Officer at Truly Title, Inc.
Wahlen has served in leadership roles throughout the Midwest and Atlantic states.  "I believe I have partners in Mike Kirby and Michael Tafoya, who with their decades of experience delivering innovative technology to the title industry, will help me bring my vision to reality.  The time to deliver a substantially differentiated solution to the attorney market has arrived," Wahlen confidentially affirms.
Wahlen is developing his imprint on the Chicago market with new offices on LaSalle Street in Chicago, in Skokie, Oakbrook and in Gurnee.  Truly Title, Inc.'s Illinois headquarters will be at 200 N. LaSalle Street, Suite 2950, Chicago, Illinois 60601 and the office phone number is (312) 488-4667.
About Truly Title, Inc.
Truly Title, Inc. combines industry-leading technology with years of experience and a focus on the customer. The Company, currently located in Texas, Utah, Florida, Arizona, and Illinois, serves residential and commercial real estate attorneys, brokers, mortgage and financial institutions, and consumers with traditional title insurance, escrow, and closing services. Truly Title, Inc. is underwritten by Westcor Land Title Insurance Company, First American Title Insurance Company, Fidelity National Title Insurance Company, Chicago Title Insurance Company, and Commonwealth Land Title Insurance Company, five of the country's largest underwriters.
There truly is a difference. To learn more, visit trulytitle.com.